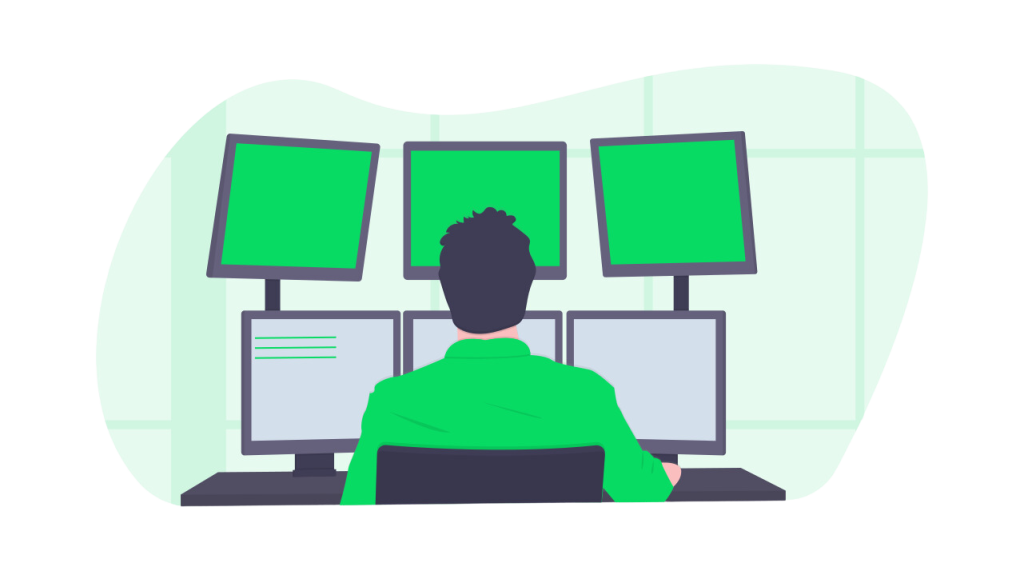 Empowering learners through engaging tutorials, insightful blogs, and comprehensive courses in programming and app development. This is the official website of Coding With Evan.
For business request, contact me at mail@codingwithevan.com
Join my YouTube journey as we dive into the world of programming! From insightful tutorials and engaging build-alongs to unraveling intricate programming concepts, we're on a quest to make coding accessible and exciting for all. Let's learn, create, and grow together. 🚀
Join our vibrant community on Discord! Connect with like-minded individuals, engage in discussions, share ideas, and stay updated with all the latest happenings. Click below to join us and be a part of our growing community!